Resources
We help you understand and connect with business buyers.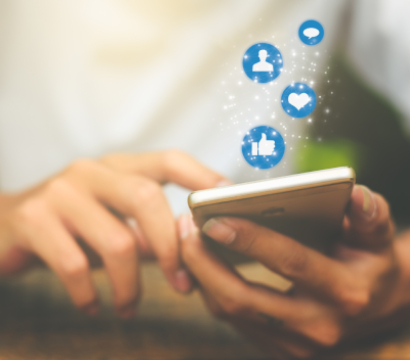 Blog
Why you need Social Media
Social media, now a mode of communication for nearly all working adults, is also a springboard to make brands and products relatable, and therefore, shareable. Here are some tips to get the most out of your posts.
Read More >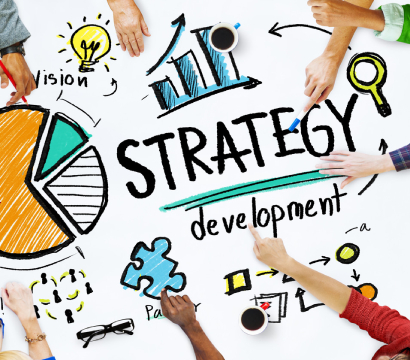 Blog
How to Market and Advertise in Tough Times
The year 2020 will go down in history as a challenging one and much of the blame will point to a deadly virus. Euromonitor predicts that with the exception of fresh food, packaged food, and home care, COVID-19 will have a negative impact on all consumer markets.
Read More >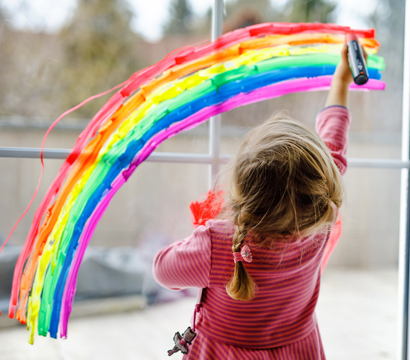 Blog
Pockets of Opportunity and Growth in a Recession
As the world faces ongoing business challenges due to the COVID-19 pandemic, there are several trends that beauty and cosmetic brands, as well as ingredient suppliers, can rely on to both develop new products and successfully market them to consumers.
Read More >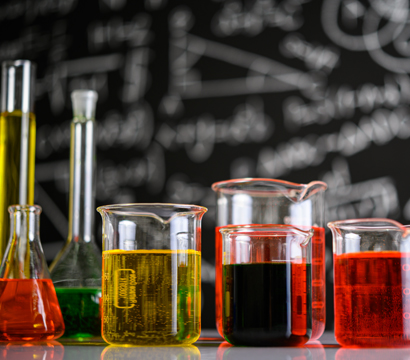 Fact Sheets
Chemical Industry Overview
TMC is the premier agency devoted to the marketing needs of the chemical and specialty ingredient industry. Our expertise helps manufacturers and distributors market their ingredients to brands worldwide.
View More >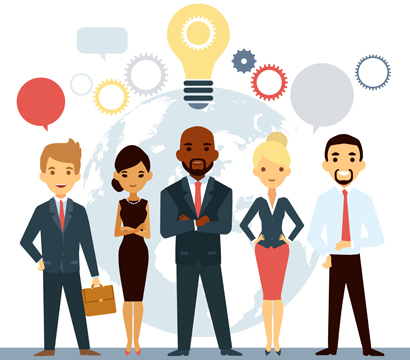 Fact Sheets
TMC Executive Overview
Since 1986, TMC has delivered effective solutions to the marketing challenges of B2B companies around the globe with our strategic and creative insights, ideas and implementation, and proven track record of outstanding and responsive client service.
View More >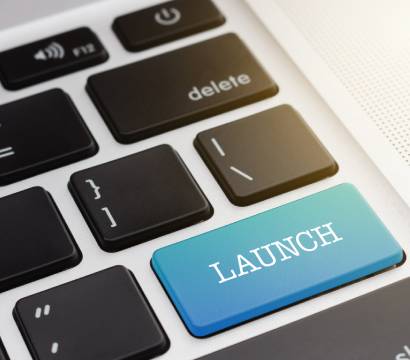 Blog
Now is the time to utilize marketing to fuel growth. Here's how to create an effective marketing plan.
The specialty and chemical ingredient industry is competitive. Manufacturers and distributors must respond to brands quickly to address the ever-changing desires of consumers. By 2030, Mitel predicts consumers in the Personal Care Market will dictate exactly what products they want from companies and in the Food industry, consumers will become more aware of the environmental and ethical impacts of their diets.
Read More >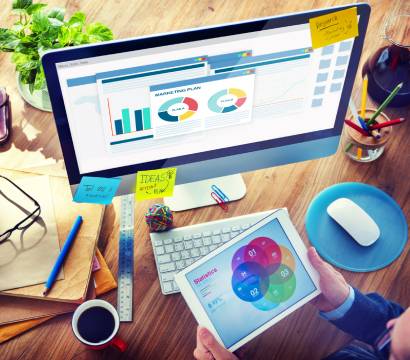 Blog
Marketing helps build and sustain customer relationships. Here's how to execute a successful marketing plan.
A Marketing Communication Plan is critical for manufacturers/distributors to succeed in a competitive environment. The plan is a roadmap to help you communicate your value and build trust with your audiences--to tell brands how you can solve their challenges and deliver the expertise and products they need for creating their formulations.
Read More >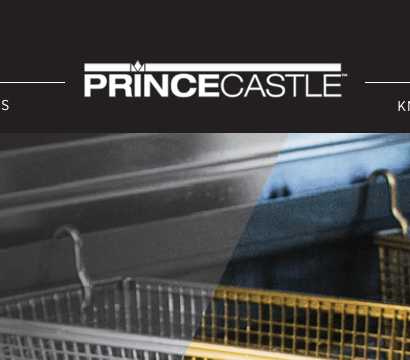 Case Study
Featured Project:
Prince Castle Website
Did you know that Ray Kroc, founder of McDonald's fast food chain, originally sold Prince Castle brand milkshake makers? In the movie "The Founder," Michael Keaton plays the Prince Castle distributor and their products are featured in the movie. Prince Castle, owned by Warren Buffet's Berkshire Hathaway, manufactures products for the quick serve food industry. We recently unveiled their new website at the National Restaurant Association show. See the before and after here!
Read More >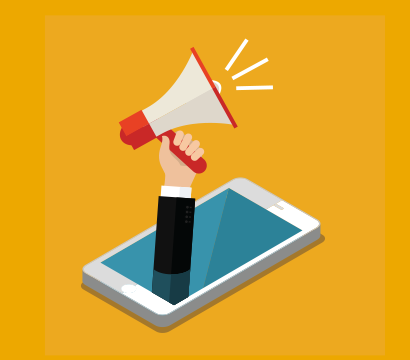 Blog
Are you partnered with a B2B social influencer?
Take your social media engagement to the next level by creating relationships with influencers in your industry. Social influencers in your channels - popular bloggers, podcasters, influential speakers - are great resources to help you reach new buyers. Talk to us about how to find and contract with influencers who use their platform (and followers) to promote your products.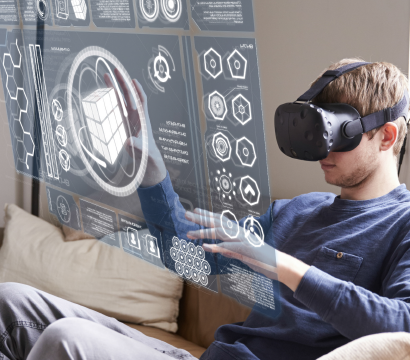 Blog
The New Frontier
AR (a technology that superimposes a computer-generated image on a user's view of the real world to create a composite view) and VR (a computer-generated simulation of a three-dimensional image or environment that can be interacted with in a seemingly real way) are the next new frontiers in B2B marketing. Instead of shipping your big equipment to a show, save the expense and hassle and show your buyers via a headset instead! We can help you use this technology to show bulky products, CAD drawings, real estate, outdoor-related projects, and more.